OLEFA (Platform as a Service)
The collaborative learning and teaching platform OLEFA is offered as a web service.
The platform is developed, maintained and distributed by the EducDesign s.a. (
www.educdesign.lu
) based in Dudelange ( Luxembourg ).
Customers have the right to use the licensed modules and tools via license agreement.
Data is held and stored in modern datacenters which are physically located in Luxembourg.
EducDesign s.a. takes care of all the technical aspects of the platform, allowing organizations to focus on their core mission without need own resources for the technical maintenance of the platform.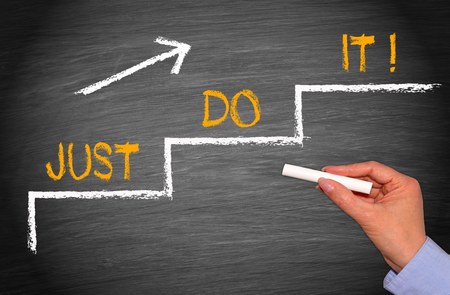 Implementation and Configuration
We will assist you in every step of the implementation and initial configuration. In close dialogue with your institution, we adapt the learning and teaching platform to your context and organizational needs. According to your specifications and your corporate design we elaborate an attractive and modern website for your organisation into which the collaboration & communication tools are embedded.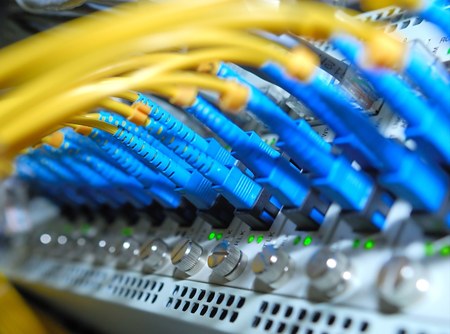 Hosting
Data storage and backups take place on our servers in the most modern and secure data centres in Europe.
The servers are constantly monitored by system administrators and professional system software.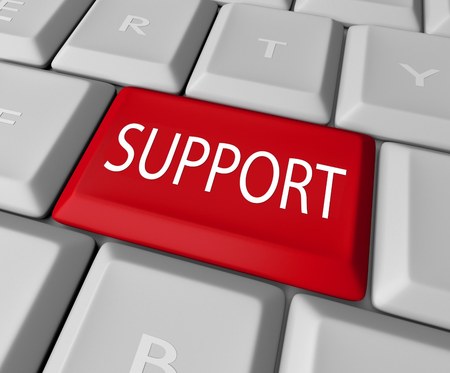 Applicationmanagement & -Support
Your institution has direct telephone access to our support team during regular office hours.
Via
you can contact us anytime.
Our engineering team takes care of the regular technical updates of the platform, allowing you to work always on the most recent release of the applications.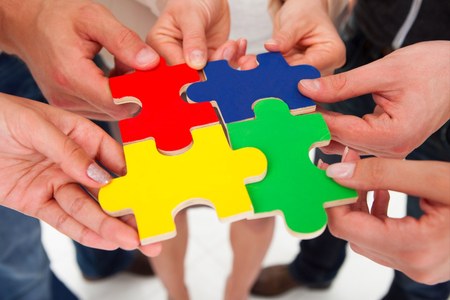 Technical integration
In order to allow the integration of our applications with your systems and programs, we support standard interfaces, protocols, api's, plugin's and methods. (LDAP, SAMBA, user accounts import and export, automated CSV export, ICS exports, RSS generation ... )
Professional training and qualification
Our experience has shown that ongoing professional training measures are a key factor for the successful integration of technologies on a broad basis in teaching and learning processes.
Our team of trainers helps you to make optimal use of the platform in your context. Not only will we show you how to use the Administration interface, but we'll also show you how to use the several applications that are integrated. As a recognized institute for professional development we are to certify your participation in our classes.
Pedagogical and technical advice
We advise you during all stages of the implementation project and of course we're also always available for all technical and pedagogical issues and concerns your organisation may face.
We have gained over a decade of experience in dozens of techno-pedagogical projects which we want to share with you.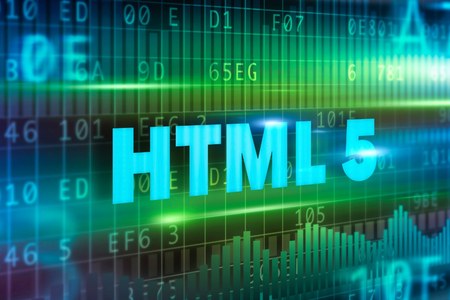 Applicationdesign and Softwareengineering.
To cope with the constant technical developments our development team is always keeping all applications up to date. The last four years have been dedicated to the revision of all our tools and replacing old code with new code. Our goal is to optimise performance, browser-compatibility and device-compatibility, comfort and user-experience. Furthermore, our training and enginering team has taken into account all our clients suggestions to improve and simplify our applications. That way, we're able to improve based on everyday experience / needs.
Your comments and suggestions for improvements are always welcome.
If you have suggestions, questions and requests.