Request a testaccount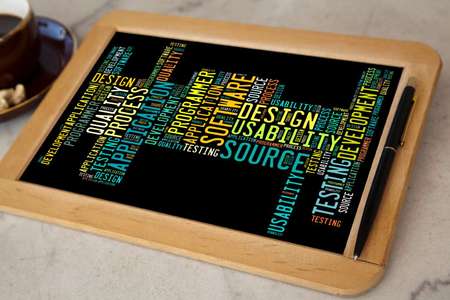 You would like to test the tools yourself?
Please register yourself via the following form, and we well send you an email with a test-account within two business-days.
During one week you will then be able to test the differnt tools.
Notice: The test-data will be deleted after one week!
Shold you have questions or problems please send us an email to: