References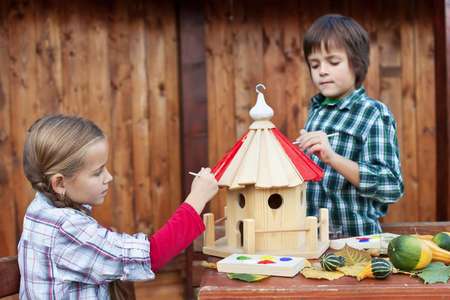 OLEFA can be implemented in all types of schools / school levels and easily adapts to the respective school curricula.
The open learning environment can already be used in the kindergarten by young pupils who have not yet
acquired
 writing skills, allowing them to develop the use of their language (speaking, narrating).
Furthermore, the possibilities in higher levels of primary school (K12) and later at secondary schools are infinite. Language schools or institutions with a focus on special education can also use the potential of integrated tools (OLEFA Sound Recorder) for their specific clientele.
» More...